"Interns for Africa"
Internship Opportunities for College/University Students in USA and Africa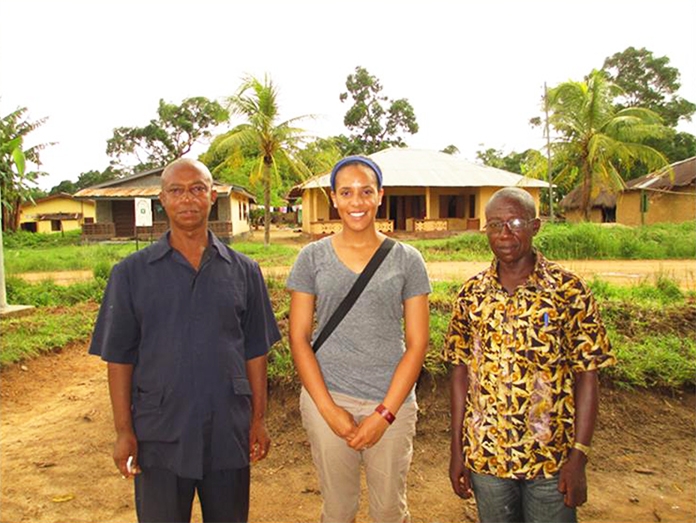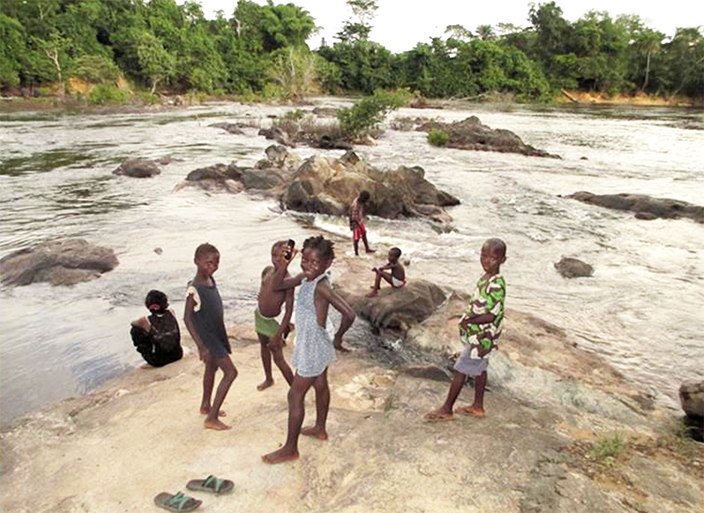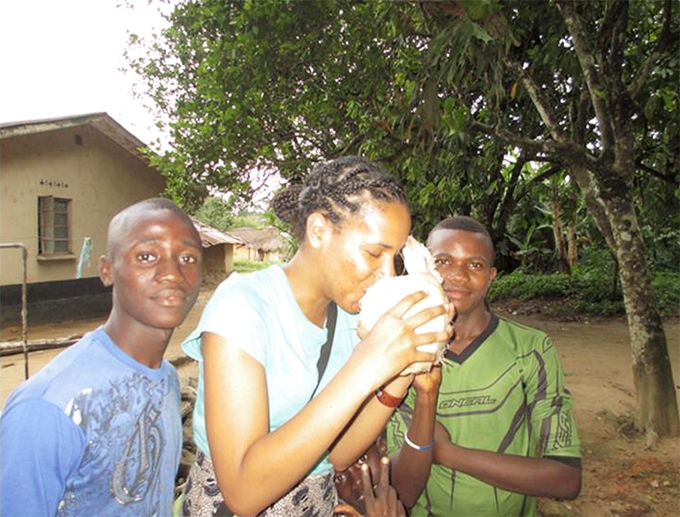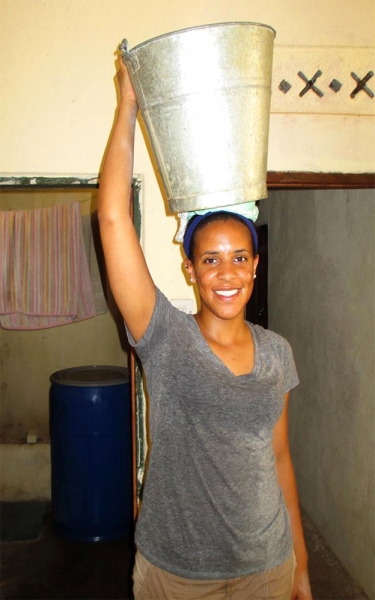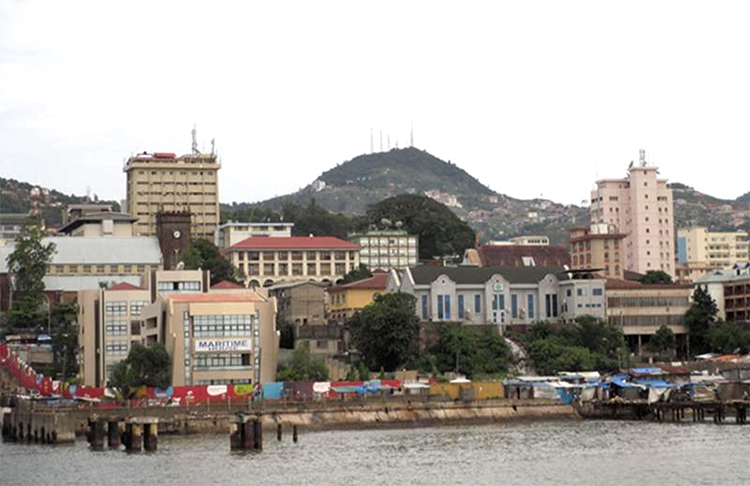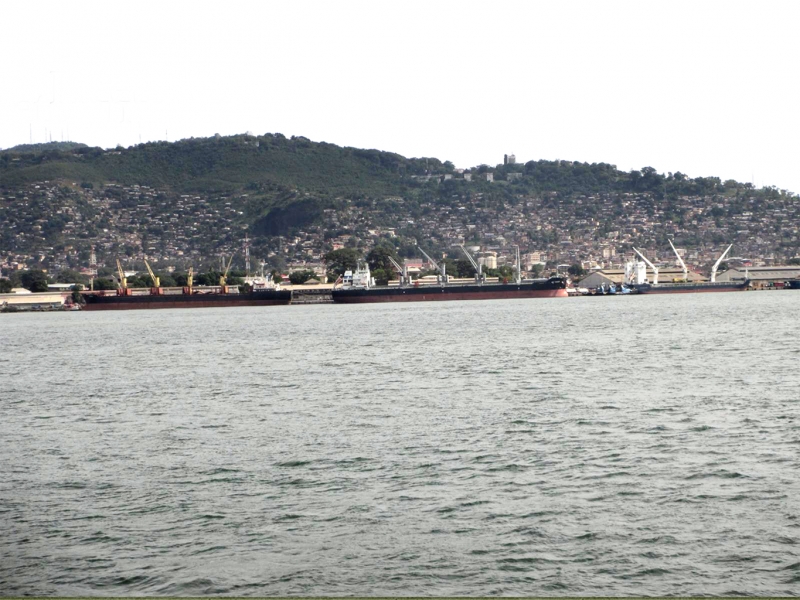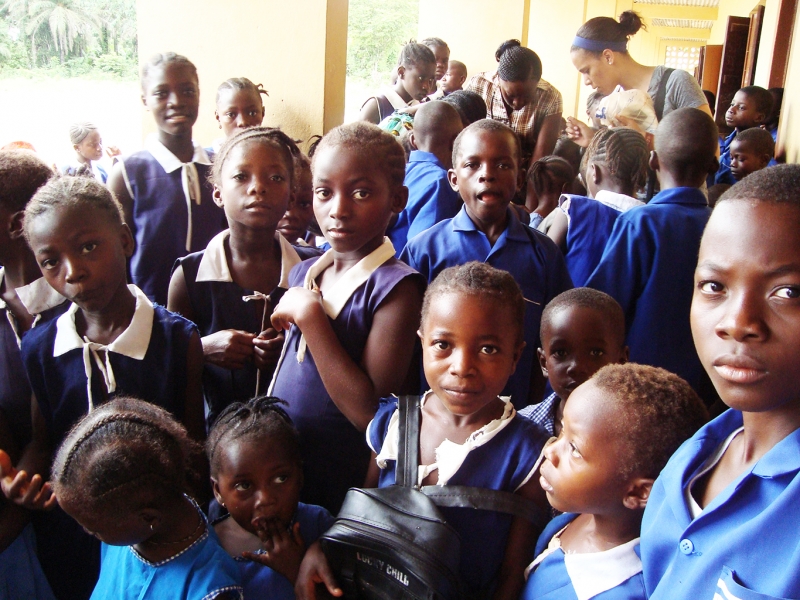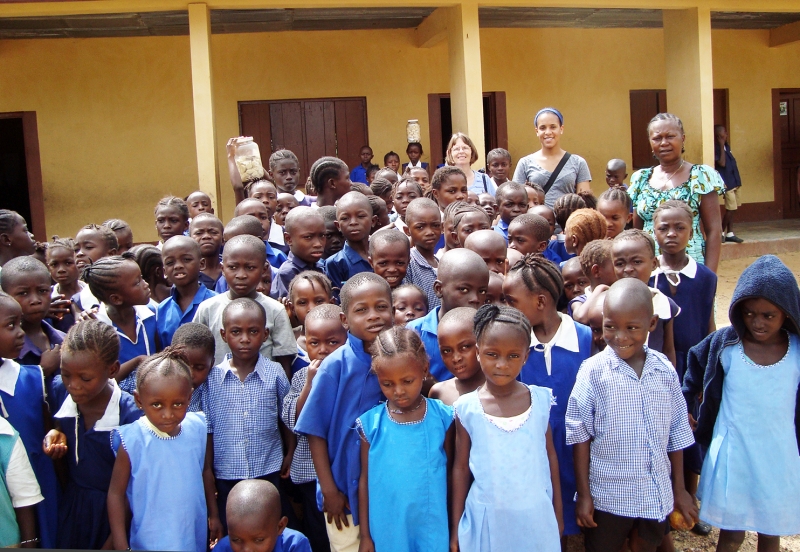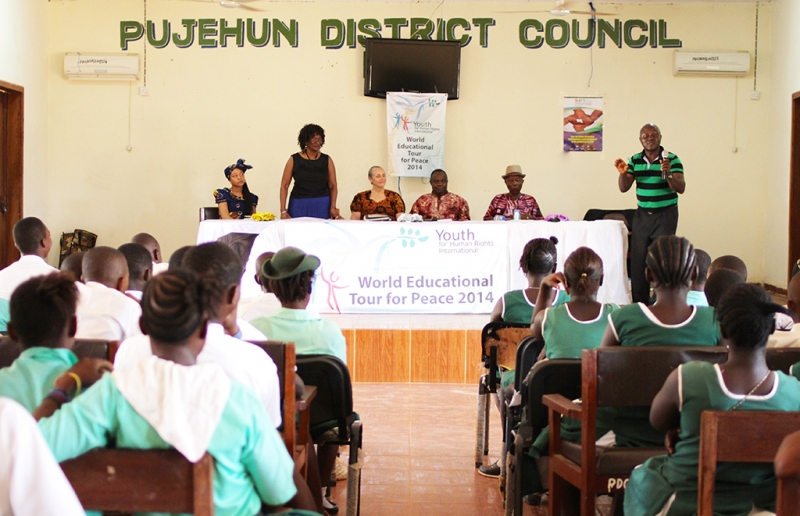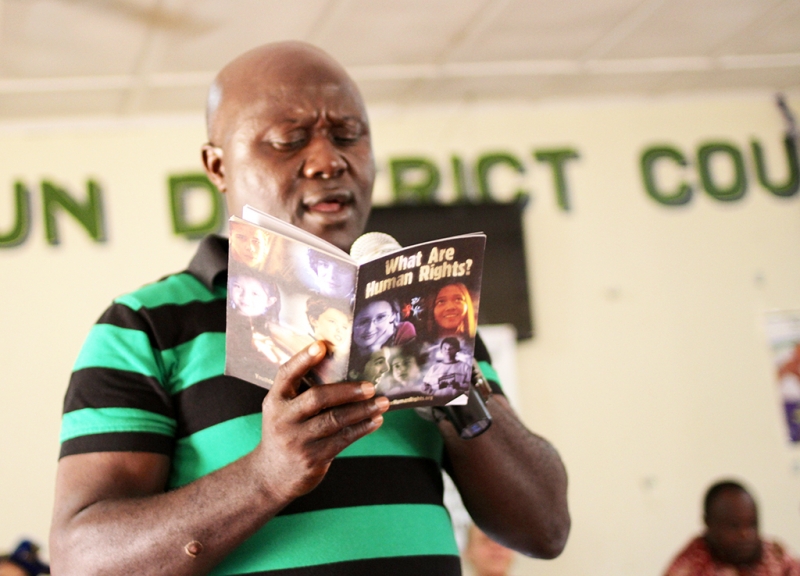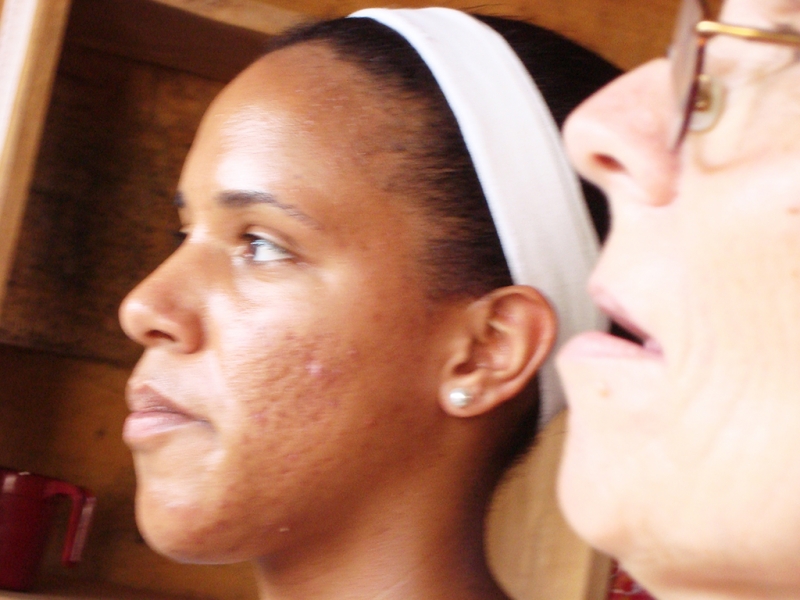 FAQ'S for future International Internship Participants
What is Family Empowerment Services (FES)?
FES is registered in Houston and Sierra Leone as a non-profit organization that specializes in the education and provision of aid to families in need locally and abroad. The mission of Family Empowerment Services is to improve prospects for low socio-economic individuals, families, and organizations and communities globally. By promoting a comprehensive community-based support system, we can create a bond with community actors, such as community leaders and residents of all social classes, trade unions, business leaders, and institutions; together, we can identify and meet community needs.
What is the contact information for FES?
Contact person: Judith Lahai, MPH at Judith@thefes.org or 281-818-8760 (www.thefes.org)
Who can participate in International Internships Program?
College/University students, (Undergraduates, Graduates and Post Graduates) Faculty and Volunteers What are my country options?
Currently, we are accepting interns for Sierra Leone, West Africa, and more countries will be added in the future.
Where is Sierra Leone?
Sierra Leone is located in West Africa on the coast of the Atlantic Ocean. It is nestled between Liberia and Guinea.
Is it safe to travel to Sierra Leone?
Yes, the country is safe according to US State Department. We also have an extra layer of security in place for all participants.
Will I need to learn the native language to communicate?
No. The residents of Sierra Leone speak English and there will be translators as well.
Who are our partners in Sierra Leone?
The University of Sierra Leone, Njala has a partnership agreement with FES. We also have working relationships with over 12 high schools, local government, and Healthcare facilities. One group of interns and faculty members has provided Train the Trainer workshops to university
students, faculty, non-governmental organizations and community leaders. Another group provided Computer literacy training, college prep classes, photography, and health education skills training to local high school students. Our last intern provided training on how to eat locally grown healthy foods and also screened local residents for diabetes and high blood pressure.
Where will we stay in Sierra Leone?
Students, faculty, and staff will be lodged in family homes and when necessary guest houses
Which Universities have participated in the program?
Previous interns have attended Harvard College, University of Colorado, Fordham University, and The University of Texas, Austin.
Will I get credit for the internship?
Yes, your institution will approve and assign your credits.
What are the requirements for enrollment?
All applicants must meet the following criteria:
1) Student must be classified as a junior and completed college wide requirements
2) Student must be referred by internship chair (all academic disciplines)
3) Fulfill University and agency requirements
4) Willing to participate in fundraising activities for the agency
5) Must have valid Passport, Visa, and travel insurance
6) Obtain required immunizations for overseas travel (this information is listed on State Department website)
7) Attend orientation provided by agency
8) Write a short report for agency to share with future participants in the program (Agency will work with students and University officials to assist students in obtaining travel documents)
What is the application deadline for the internship?
At least two months prior to departure date
When can I go on an International Internship?
Internships are provided three times a year (spring, summer and fall) with duration of one to three months
What is the out of pocket cost of the internship?
Cost varies depending on length of stay ($4,000 – $5,000 including air fare, room and board).
Participants are responsible for their Passport, Visa, and immunization cost. Some funds are available through the colleges/ universities. FES will work with students to raise additional funds to cover remaining cost.
Any student interested in the internship opportunity should talk to the internship advisor at the beginning of the semester to ensure time to obtain a passport, Visa, and the required immunizations.
……………………..